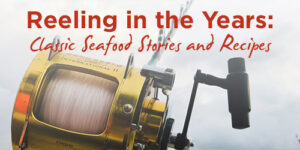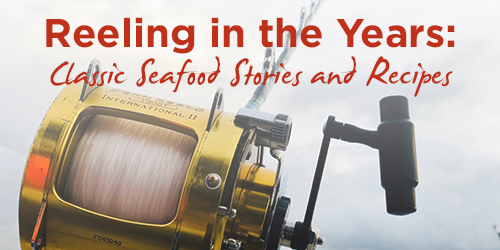 What an exciting combination of foods are in these Deep-Fried Curried Fish Patties! The delicate flavor of the trout and the complexity of the red curry offer an aromatic and pungent Thai delight.
Ingredients:
2 tablespoons red curry paste
1 tablespoon finely shredded kaffir lime leaves
5 fresh Thai chiles, seeded and chopped
3 tablespoons Thai fish sauce (Nam Pla)
1 teaspoon brown sugar
1/4 teaspoon ground black pepper
1 egg
1 cup finely diced or puréed long or string beans
1 cup minced or puréed Thai basil leaves
Cooking oil
Directions:
In a large bowl, mix all the ingredients except the oil together until all the ingredients are well mixed. Form the mixture into small patties.
Using a wok heat two to three inches of oil to 350 degrees F. Fry the patties until they turn golden brown. Remove them from the hot oil and drain well on paper towels.
In Thailand, fish patties are always served with cucumber relish.
Serves: 4