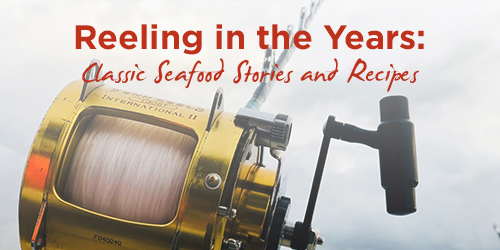 This unusual octopus appetizer comes to us from De Tropen.
Ingredients
1 small fresh octopus, cleaned and cut into small pieces
1 teaspoon minced garlic
1 tablespoon grated ginger
2 tablespoons minced scallions
1 tablespoon minced rawit Indonesian chiles, or substitute jalapeños
1/2 teaspoon salt
A few drops of sesame oil
1 cup soy sauce
2 cups vegetable oil
For the garnish: Minced cilantro, chopped European cucumber, sliced djersek poeroet (Indonesian lime)
Instructions
Divide the octopus into four servings and place on plates.
In a bowl, combine the garlic, ginger, scallions, chiles, salt, sesame oil and soy sauce.
Place the vegetable oil in a saucepan and heat it until smoking. Pour the hot oil over the mixture in the bowl and immediately pour this over the octopus plates.
Garnish with the cilantro, cucumber, and lime.