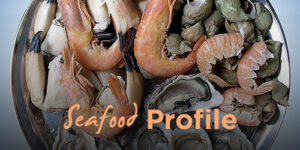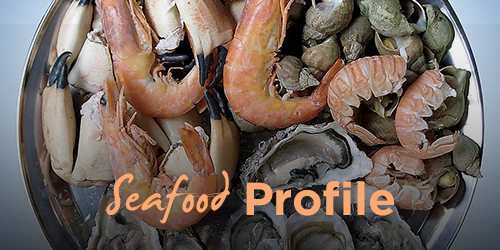 If raw fish dishes are your jam, then you need to try poke if you haven't already. Hailing from the Hawaiian Islands, the diced fish dish works as either an appetizer or a main entree. Although skipjack tuna (aka aku) is a poke mainstay, octopus (he'e) is a traditional take on it as well. Having said that, other popular variations on it include, ahi tuna, salmon, and shellfish, all with poke seasonings. Among them, candlenut, sea salt, seaweed, furikake (dried fish mixed with seaweed and sesame seeds), green onions, and sesame oil.
Like many great dishes, poke comes to us from humble beginnings. Pizza sticks came to be from castoff bakery dough; poke originated as the cut bits from fishermen's catches.
While poke has been a Hawaiian staple for a long time, it didn't start to enjoy its current popularity on the mainland until right around 2013. In the years that followed, the number of restaurants serving the dish grew significantly. Many of them serve the traditional version but as is always the case with restaurants, a lot of them carry their own take on the dish, too. Some make it with avocado, teriyaki, mushrooms, ponzu sauce, and lots of other complementary fruits and veggies. Another factor separating tradition from trend: marinating. OG Hawaiian poke is marinated ahead of time prior to serving. That's not always the case here in the continental US.
Poke isn't alone as a diced raw fish dish by a long shot, though. In the Philipines, you'll find a similar sort of ceviche-esque kinilaw variant. Kinilaw usually consists of raw diced fish marinated in citrus juice, sour fruits, or vinegar with extracts from mangrove bark or fruits; sometimes coconut milk as well.