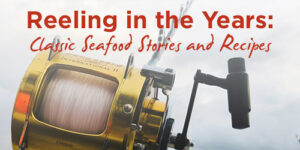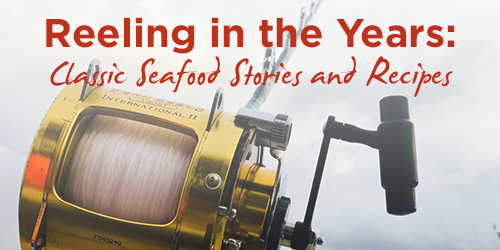 This recipe also comes directly from Colman's. Use the dip with crackers, tortilla or potato chips, or sliced celery or carrots.
Ingredients
8 ounces cream cheese
1/4 cup mayonnaise
1/4 cup dry white wine
1 tablespoon Colman's dry (powdered) mustard
1 tablespoon confectioners' sugar
1/8 teaspoon garlic powder
1/8 teaspoon salt
8 ounces lump crabmeat
Instructions
Combine all of the ingredients except the crabmeat in a heavy-bottomed saucepan and cook over medium-low heat, stirring constantly, until the cheese has melted and the mixture is well combined.
Add the crabmeat and heat until warm. Serve warm.
Servings: 2 cups
Photo Credit: Kim, CC BY-SA 2.0, via Wikimedia Commons