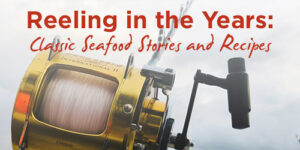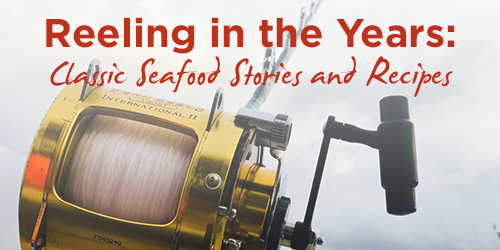 La Vigilia di Natale, or Christmas Eve, is the most important holiday for many Italians. The meal served is a holiday feast with deep religious roots. Traditionally it has to be "di magro" or meatless, a custom which dates back to older church doctrine that limited the eating of meat on holy days. For those who follow the custom, the meal consists of fish or seafood and a number of side dishes. Depending on the availability, meals can have seven to thirteen seafood dishes, and in landlocked areas as few as three. Whatever the number, the number has religious significance. Linguine served with chile spiced clam sauce is a popular "il primo piatto" or the first course in a meal of many courses.
Ingredients
4

lbs

small clams

such as manila, scrubbed and discard any that are not closed, or 1 10-ounce can baby clams, drained reserving the liquid and using to make the 2 cups

1

small onion

finely chopped

6

cloves

garlic

chopped

2

tbsp

extra virgin olive oil

1/4

cup

chopped fresh flat-leaf parsley

2

tsp

crushed red chile piquin

2

anchovies

minced

1

28-ounce can Italian plum tomatoes

2

cups

bottled clam juice

1

cup

white wine

3

tbsp

finely crumbled toasted bread crumbs

2

tbsp

chopped fresh basil

2

tbsp

buttermilk

Salt and freshly ground black pepper to taste

1

lb

cooked linguine
Instructions
In a large sauce pan, heat the oil over a medium heat. When hot add the onion and garlic and saute for 4 to 5 minutes. Add the parsley, chile piquin, and anchovies and saute for an additional couple of minutes.

Stir in the tomatoes and their juice, clam juice, and wine. Raise the heat and bring to a boil or over high heat. Reduce the heat to medium and cook until the sauce is thickened and reduced by 1/3 to 1/2. Add the clams, cover and cook until the clams open, about 8 minutes. Discard any clams that don't open.

Add the bread crumbs, basil, and butter and simmer for an additional minute. Season to taste with the salt and pepper.

Place the linguine in individual pasta bowls, top with the clams and serve.