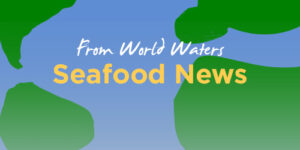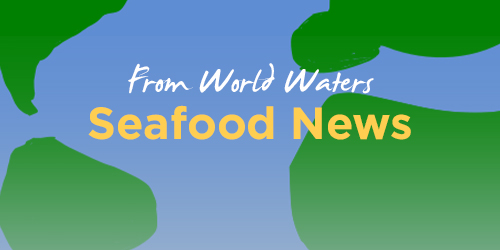 U..S. restaurants are teaming with the Japan Food Product Overseas Promotion Center (JFOODO) to promote seafood and sake pairings. The idea is to make more money conjure a unique dining experience for diners.
JFOODO, which sounds like the a bad Instagram handle for a food "influencer," promotes "the way of food" via Japanese culture. They've partnered with Foodbeast in bringing the paired dishes to restaurants in New York and Cali-forn-i-a.
Some of the available seafood offerings are Lobster Pot Pie with Crispy Oysters and Sake Butter Sauce, Maine Lobster Dumplings, and Oysters on the Half Shell Topped with MicroGreens, Caviar, and Yuzu Spritz. For more information, get the full story here.