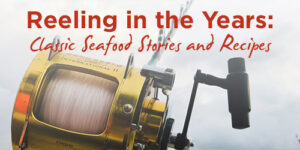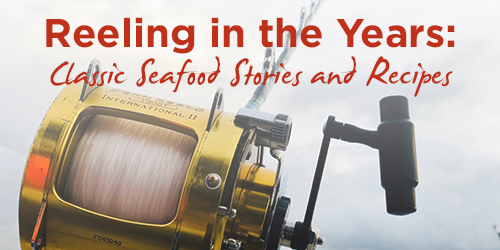 Sometimes picking just one seafood to eat is, well, too much work. So why not just eat them all, like in this pan fry meddly? Just be sure that your shrimp, clams, and scallops are fresh. Throw away any clams that do not open when being cooked.
Ingredients
2 dozen littleneck clams
1 tablespoon cornmeal
1/4 cup olive oil
6 large cloves garlic, minced
1 cup clam juice
1 cup white wine
6 tablespoons your favorite habanero hot sauce
1 teaspoon crushed red pepper
1 tablespoon Worcestershire sauce
½ to 3/4 pound shrimp, in the shell (12 to 16 total)
½ pound sea scallops
1 tablespoon heavy cream
10 fresh basil leaves, chopped
2 tablespoons chopped fresh Italian parsley, for garnish
Instructions
Give the clams a good scrubbing, discarding any with cracked or open shells. Put the clams in a bowl, cover with water, and sprinkle with cornmeal. Soak for about a half hour. Heat the oil over medium high heat in a pan that you can cover later. Add the garlic and cook for two minutes. Pour in the clam juice, wine, and hot sauce. When the mixture is bubbling, add the clams. Cover and cook until the clams open, about 3 to 5 minutes. Pull out the clams as they open and set aside and keep warm. Throw out any clams that don't open.
Boil and reduce the pan juices over high heat for about eight minutes. Sprinkle in the crushed red pepper and Worcestershire.
Toss in the shrimp and scallops. Simmer until they're cooked and have just turned opaque, about 4 minutes. Add the cream and basil and stirl. Return the clams to the pan and gently stir together all the seafood. Sprinkle with parsley and serve steaming hot.