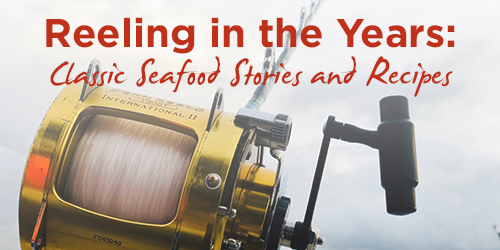 A popular ingredient in Thailand, this Thai red curry paste can be added to any dish to enhance its flavor. It is, of course, a primary ingredient in many of the famous Thai curries.  Traditionally, it is patiently pounded by hand with a heavy mortar and pestle, but a food processor does the job quickly and efficiently. It will keep in the refrigerator for about a month.  Marinate a dozen shrimp in this paste, stir fry them quickly with the paste in canola oil, and the result is an instant lunch or dinner.
Thai Red Curry Paste Ingredients
10 small dried red chiles, such as piquins, stems removed
2 teaspoons ground cumin
2 teaspoons ground coriander
2 small onions
1 teaspoon black peppercorns
1/2 cup fresh cilantro
1/4 cup fresh basil or mint leaves
1 teaspoon salt
3 2-inch stalks lemongrass, including the bulb
1 1-inch piece of galangal, peeled
1 tablespoon chopped garlic
1 tablespoon shrimp paste
1 tablespoon corn or peanut oil
1 tablespoon lime zest
1/4 cup water
Instructions
Soak the chiles in water for 20 minutes to soften, then remove and drain. Roast the coriander and cumin seeds for about 2 minutes in a dry skillet, and when they are cooled, grind to a fine powder in a spice mill.
Combine all ingredients in a food processor or blender and puree into a fine paste.  Store it in a tightly sealed jar in the refrigerator.