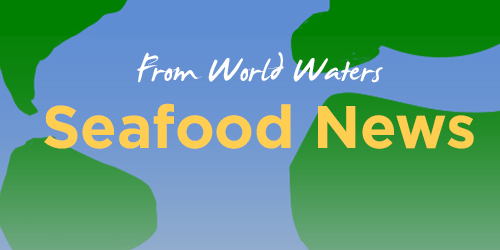 Alrighty, if you've been lollygagging on entering the 2022 Scovie Awards, it's time to stop binge watching Disney+ and get going. You've got just five days left to get those entries in.
In other words, the deadline for entering the 2022 Scovie Awards Competition is August 28. If you're 1st, 2nd, or 3rd place category winner (like Fresh Salsa–Hot), you will receive:
1.  A free listing in the Scovie Awards section of the 33rd annual program of the National Fiery Foods & Barbecue Show.
2. A colorful physical banner to hang in your display at shows, festivals, flea markets, and other events.

If you're the Division Winner in the Tasting Division or the Advertising and Marketing Division, you win the above, plus a Disc-It outdoor cooker. In the 2021 Scovie Awards Competition, 80.159% of the companies entering won at least one award! We are inviting you to compete in the 2022 Scovie Awards Competition. To check out all the categories and plan your entries, go here