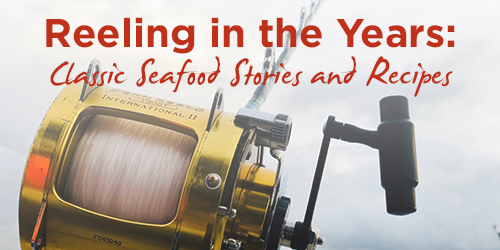 This sauce, similar to that served at the world ­renowned Antoine's restaurant in the French Quarter of New Orleans, represents the essence of Creole cookery. It is wonderful when served over chicken, shrimp, or rice dishes.
Creole Sauce Ingredients
1 cup chopped green bell pepper
1 cup chopped onion
2 tablespoons butter
3 cups chopped tomato pulp
1/4 teaspoon dried thyme
2 bay leaves
4 cloves garlic, minced
2 tablespoons minced fresh parsley
1 teaspoon paprika
Salt to taste
1 ½ teaspoons cayenne powder
1 tablespoon cornstarch
Instructions
Sauté the bell pepper and onion in the butter until soft. Add all the other ingredients, except the cornstarch, and simmer for 20 minutes.

Mix the cornstarch with a little water and blend into the sauce. Cook for a few minutes more to thicken.