Lobsterfest, a celebration of all things lobster, is back at Red Lobster. Lobster lovers can sink their claws into a variety of lobster dishes, including NEW! Date Night Feast for Two, arriving just in time for Valentine's Day, and the return of the guest-favorite Lobster Lover's Dream.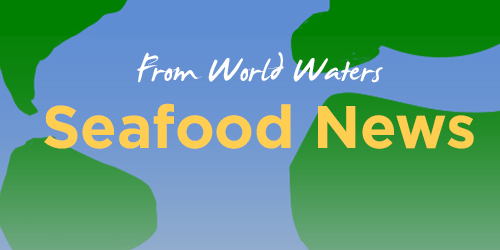 Guests can complement their Lobsterfest meal with a side of NEW! Bacon Mac & Cheese, featuring a creamy lobster cheese sauce. They can also check out the NEW! Lobster Punch made with Captain Morgan Original Spiced Rum and Malibu coconut rum with pineapple and berry juices. And of course, nothing pairs better with lobster than warm, buttery Cheddar Bay Biscuits.
Red Lobster is also introducing a NEW! 10 Under $10 lunch menu, available Monday through Friday until 3pm and featuring a variety of delicious selections, including Garlic Shrimp Scampi, Crispy Cod Sandwich, Popcorn Shrimp, and more. The 10 Under $10 weekday lunch menu, along with the recently introduced 3 from the Sea combination option for just $15.99, appear on Red Lobster's newly designed, easy to navigate menu, providing great value options for guests no matter when the craving hits.
This year's Lobsterfest lineup and NEW! 10 Under $10 weekday lunch menu are available for guests to enjoy in-restaurant or To Go, now featuring Rapid Red Curbside, or touchless delivery directly from RedLobster.com/order.