Chef Paul Prudhomme made blackened fish popular, including the red snapper version. Although very tasty, trying to prepare this dish in a home kitchen can set off smoke alarms within a two-mile radius. It is much easier to do on the backyard grill, where only your immediate neighbors will think your house is on fire. A number of fish fillets work well in this recipe, including redfish, sea bass, or grouper.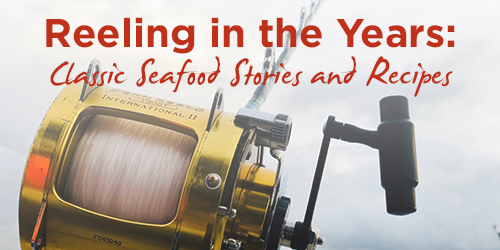 Red Snapper Ingredients
4 (6-ounce) red snapper fillets
2 tablespoons melted butter or margarine
4 tablespoons barbecue or Cajun dry rub
Garnish: Chopped fresh parsley
Sliced lemons
Instructions
Brush the fish with the butter and rub in the dry rub so that the fish is evenly coated. Cover and allow to sit for an hour at room temperature to allow the seasonings to penetrate.
Oil the barbecue grill so that the fish will not stick. When the fire is hot, place the fish skin side down and grill for 3 to 5 minutes or until the rub starts to blacken.
Turn the fish and sprinkle a little lemon juice on the cooked side to keep it moistened. Again, cook for 3 to 5 minutes.
Garnish with chopped parsley and serve with the sliced lemon.