In case you didn't know, we here at Seafood Harvest not only produce our seafood blog, we also produce the Scovie Awards. While not actually a seafood award in and of itself, the Scovies are given for hot sauces, seasonings, and more. Many of which end up going quite nicely with seafood. If you make spicy products, this is your chance to get the word out to the public in a big way.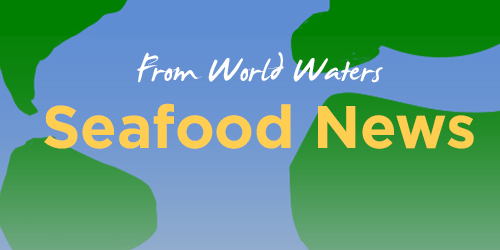 And right now we have a special going for entries but time isn't on your side. There's only 5 days left to save $10 on each entry. The Early Bird Special ends July 1.
The Scovie Awards are the oldest and most prestigious awards for the Fiery Foods & Barbecue Industries, now in their 26th year.
Be sure to enter early and take advantage of TWO discounts! Enter early for the Early Bird Special AND the multiple entries discount.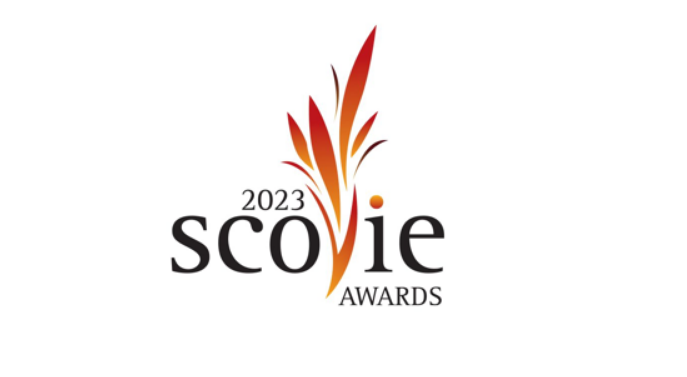 If you are ready to enter here is the direct link to the Entry Form. Still thinking about your entries? Below are quick links if you have questions.
Categories, Fees and information