If you make wasabi mayonnaise, why not make some wasabi oyster po'boy sandwiches? The following recipe makes four servings.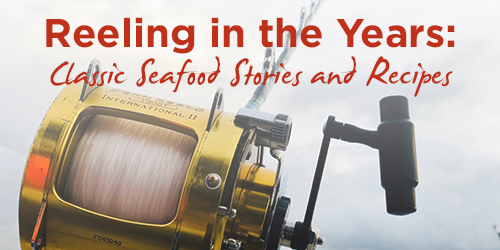 Wasabi Tartar Sauce:
1 cup wasabi mayonnaise
1/4 cup sweet pickle relish
2 tablespoons minced shallot or onion
2 tablespoons minced fresh parsley leaves
1 teaspoons fresh lemon juice
2 tablespoons Dijon mustard
1/4 teaspoon Louisiana-style hot sauce
Sandwich Filling:
Vegetable oil
2 loaves French bread
Butter or margarine
Cornmeal, seasoned with black pepper and cayenne
24 shucked oysters, drained
Sliced tomatoes
Shredded lettuce
Instructions
Heat oil to 375 degrees F. (190 degrees C.) in a deep fryer or heavy skillet.
Meanwhile, prepare the wasabi tartar sauce by stirring all the ingredients together in a small bowl and set aside.
Slice the loaves of bread into half horizontally and vertically. Spread inside surfaces of bread with butter. Place the bread on a baking sheet, cut sides up. Heat the bread under broiler for 2 or 3 minutes, or until lightly browned; set aside.
Place cornmeal mixture in a plastic bag. Drop in six oysters at a time and shake until well coated with cornmeal, knocking off excess. Fry the oysters in batches of six or less, turning occasionally, until they're just cooked through and are golden brown, about 1½ minutes. Drain on paper towels.
Spread each piece of bread with 2 tablespoons of wasabi tartar sauce. Arrange the oysters, tomatoes, and lettuce on the bottom slices of bread. Top with the remaining bread and gently press together. Enjoy.
Yield: 4 servings