Tag:
crabmeat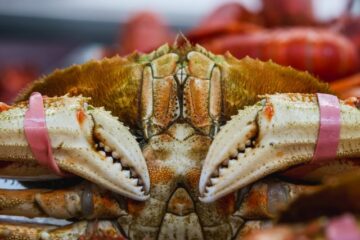 This crab callaloo variation features crabmeat, a common and tasty addition, and it is often served after the road marches.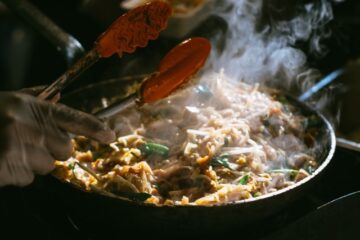 This spicy crab stir fry combination comes from an Indonesian friend living in New England. Indonesians love hot, spicy foods, and this dish is no exception.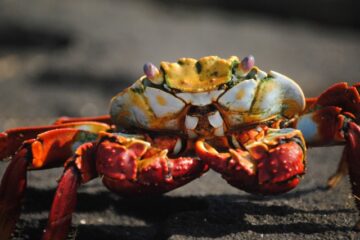 This crab gumbo recipe comes to us from Gladys Graham's self-published cookbook, Tropical Cooking. She wrote it in the Panama Canal Zone, then a U.S. possession, in 1947.