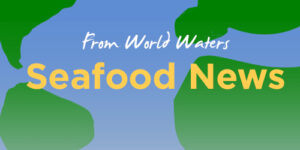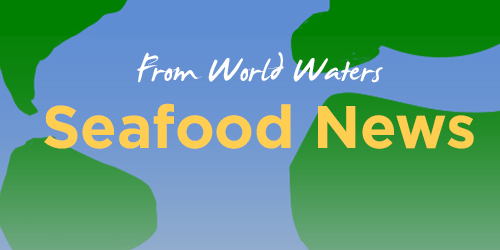 Only COVID-19 could make catching crabs a good thing (medically, anyway; they're always good for food). Over the last forty years it's seen use in the research and production of many injectible medicines and vaccines, not to mention medical devices, both in the USA and internationally.
That's because horseshoe crab blood is really sensitive to endotoxin. It's a bacteria that sometimes enters the bloodstream via injections. Way back in the 1960s, scientists created a test utilizing the blood to make sure injected substances won't hurt patients. Since then, it's become the industry standard for screening things like vaccines.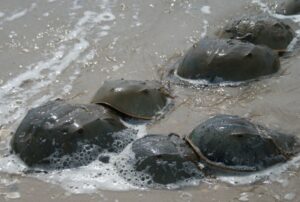 As pharmaceutical companies start cranking out COVID-19 vaccines, it'll have to pass the crab test, too. Just not the same one you take after unprotected sex at a brothel. Laboratories that bleed the crabs report that they'll have sufficient supply to meet demand for what may be the largest mass inoculation event in decades, if not history, without taking significantly more crabs from the ocean to do so. After crabs are bled, laboratories return them back to seas again to live.