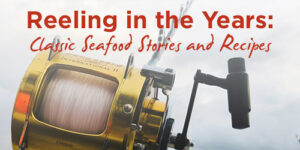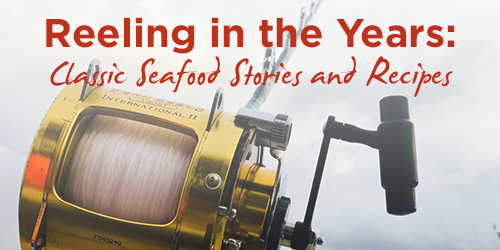 The use of chipotle chiles in this recipe from Sinaloa adds a smoky depth of taste to the crab. We recommend the meat from freshly cooked crab legs, but if they are unavailable, good quality canned crab meat can be substituted. But, nothing beats the fresh crab! For other wonderful rellenos recipes, go here.
Ingredients
4 tomatoes, roasted and peeled and chopped
1 cup chopped onion
1/2 cup chicken broth
1/2 cup water
3 chipotle chiles in adobo sauce, diced
1/2 teaspoon salt
1/4 teaspoon freshly ground black pepper
8 green chiles (poblanos or New Mexican), roasted, peeled, seeds removed
2 cups cooked, shredded crab
1/2 cup minced onion
1 teaspoon dried Mexican oregano or 2 teaspoons fresh, minced
2 tomatoes, peeled, deseeded, and chopped
2 to 3 tablespoons chicken broth
1/2 cup flour
3 stiffly beaten egg whites
1 1/2 cups corn oil
Instructions
For the warm salsa topping: put the tomatoes, 1 cup chopped onion, chicken broth, water, chipotle chiles, salt, and pepper in a small saucepan. Bring the mixture to a boil, then lower the heat to a simmer and allow the mixture to simmer while you stuff the chiles.
In a small bowl, mix together the crab, onion, oregano, and tomatoes. If the mixture seems dry, add 1 tablespoon of the chicken stock at a time. Stuff the chiles with this mixture.
Dredge the stuffed chiles in the flour, dip them into the egg whites and then deep fry them in the oil for 2 minutes per side, or until golden brown. Drain them on paper towels.
Arrange the rellenos on a warm dinner plate and top with the warm salsa.