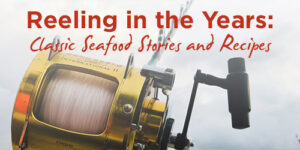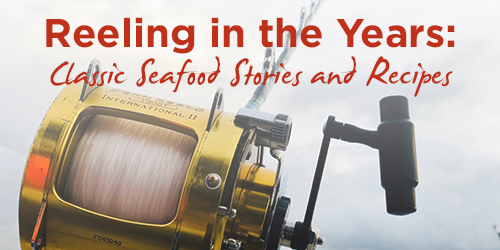 Thanks to the North America Blueberry Association for this tuna carpaccio recipe and photo.
Ingredients
1 pound sushi-grade tuna steak
2 teaspoons oil
Salt and pepper to taste
1 tablespoon honey
2-3 teaspoons wasabi
1 teaspoon balsamic vinegar
1/4 teaspoon sugar
1 cup fresh or frozen Wild Blueberries
handful of arugula leaves
Instructions
Blot tuna steak dry with a paper towel. Heat oil in a non-stick frying pan over medium heat. Cook the tuna on both sides until browned but not cooked through. Remove from heat and let tuna rest in the pan off stove for a few minutes. Season tuna with salt and pepper. Cool completely.
In a small bowl, combine honey, wasabi, balsamic vinegar and sugar. Gently stir in blueberries.
To serve: cut tuna steak diagonally against the grain with a sharp knife into thin slices. Divide steak between four plates, spoon blueberry sauce over top, and garnish each portion with arugula. Serve with a baguette.