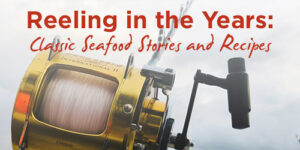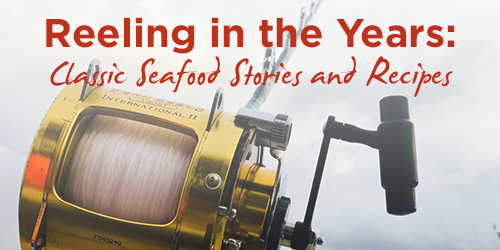 Jeff Corydon collected this spicy flounder recipe in Indonesia. He found the area endowed with coastal waters, lakes and rivers. "Acar" refers to the pungent sweet and sour vegetables or relish typical of the region.
1 (2-pound) whole flounder
1 teaspoon coarse kosher salt
1 teaspoon ground cayenne
4 dried cayenne chiles, seeded, soaked in water until soft, and chopped
3 cloves garlic, minced
1 large onion, chopped
3 macadamia nuts
1 teaspoon ground ginger
1 teaspoon ground cumin
1/2 cup vegetable oil, divided
1/2 cup cider vinegar
1 teaspoon dry mustard
1 teaspoon granulated sugar
1 cup water


Clean the fish, remove the head, but leave the skin on. Firmly rub some salt and cayenne pepper into both sides of the fish.
Place the chiles, garlic, onion, nuts, ginger and cumin in a blender or food processor and process.
Heat 2 tablespoons of the oil in a large skillet or wok and fry the chile paste over low heat for 2 to 3 minutes, stirring constantly. Add the vinegar, mustard, sugar and water; simmer, uncovered, for 15 minutes.
Meantime, heat the rest of the oil in another skillet and fry the fish over medium heat until both sides are golden brown.
Combine the fish with the sauce in the large skillet and simmer 2 to 3 minutes over low heat, basting frequently with the sauce. Serve immediately.
Serves 4-6 people