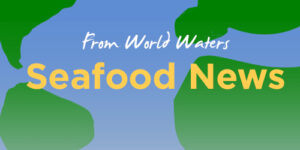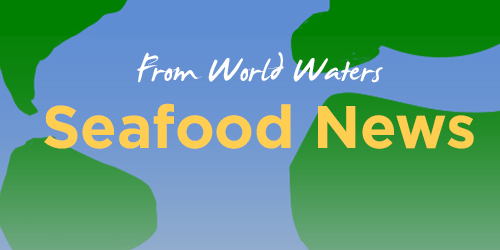 What the hell, McDonald's? Y'all kick out what sounds like a great salmon burger in Singapore while we who've grown loyally obese on you in the USA are stuck with the Fillet-O-Fish? Where's the love, Ronald McDonald? Where's the happy in MY meal?
Apparently, it's halfway around the world. McDonald's Singapore is bringing back its Hokkaido Salmon Burger. Coated in panko bread crumbs, topped with cabbage and onions with a sesame mayo atop that, the much tastier sounding alternative to the Fillet-O-Fish sits in a black and white sesame seed bun. As opposed to the fish stick rectangle topped with American cheese and tartar sauce we get here in the United States. Wheee….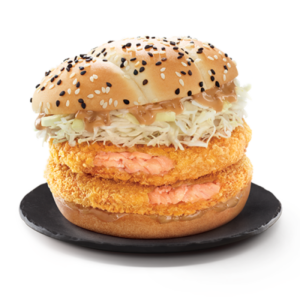 Not only does the Singapore branch of the company offer the Japanese-inspired Hokkaido Salmon Burger, they also offer this little delight that you can't get in the United States, either.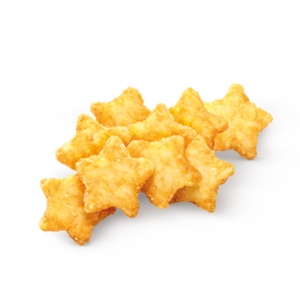 For you kids crying at home now, STARZ are a nine-piece fried potato delight that you can't have. Think of it as a McDonald's hashbrown shaped like little stars that any kid would love, but only kids in Singapore get to enjoy.
And if you think I'm upset about this, wait til this guy finds out. And he's packing heat.