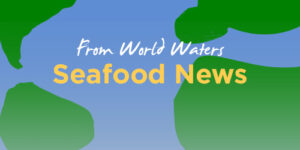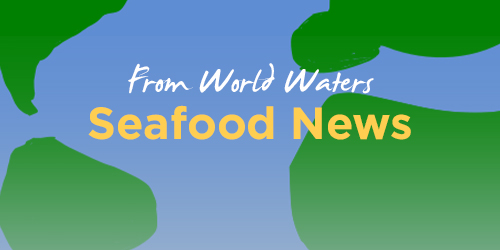 Morocco is expanding its role as a player in the aquaculture industry by launching 24 projects in its southern region of Souss-Massa. It's part of a plan by the National Agency for the Development of Aquaculture to increase the nation's presence in the industry.
https://www.youtube.com/watch?v=235gbdhaLOE
The new projects break down as 20
shellfish
farms and four seaweed farms projects. Right now the area is introducing 11  of the projects. With a total budget of MAD 248 million ($27.2 million), the projects are also expected to create over 300 jobs.
For the full story, click here
.