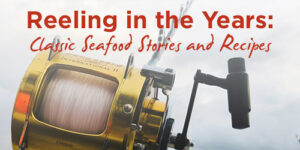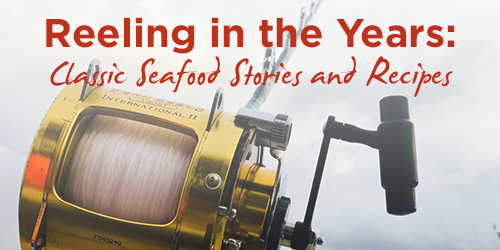 This ceviche recipe comes from our friend, Loretta Salazar, who lived in Ecuador while she attended the university on an exchange program. The popcorn that is served on top of the ceviche is an American approximation probably of the toasted corn, or cancha, that is served over Peruvian ceviches. This ceviche is a quick one, if you use precooked, frozen mini-shrimp. Serve the ceviche on a bed of bibb lettuce, garnished with black olives, sliced hard boiled egg, feta cheese, a slice of cooked corn on the cob, and maybe some crusty bread for a very appetizing luncheon or light dinner.
Note: This recipe requires advance preparation.
Ingredients
2 pounds frozen cooked shrimp
1 medium red onion, sliced very thin
1 to 2 tablespoons chopped fresh ají chiles, or substitute yellow wax hot or jalapeño
2 tablespoons chopped cilantro
3 medium tomatoes, finely chopped
3 tablespoons white wine vinegar
3/4 cup fresh lemon juice
3/4 cup fresh lime juice
1/2 cup good quality olive oil
1/2 teaspoon salt
Lettuce
2 1/2 cups freshly popped popcorn
Instructions
Pour the frozen shrimp into a colander and run cold water over them for a minute or two. Drain the shrimp thoroughly and then place them on paper towels to drain off the excess.
Place the shrimp in a non-reactive bowl (such as Pyrex), add the remaining ingredients (except the lettuce and popcorn), mix lightly, and marinate the mixture in the refrigerator for 2 to 4 hours.
To serve: drain the cerviche in a colander and serve on individual plates on beds of shredded lettuce, garnished with the warm popcorn.
Serves 4-5