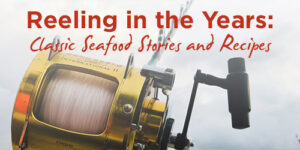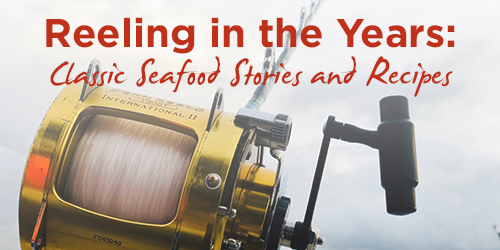 I usually add chopped green New Mexican chile to this chowder recipe but since the only fresh green chile I could find were Anaheims that were too mild, I decided to use the juice from the serranos since I knew it was hot.
Ingredients
1 large potato, peeled and diced
1/4 pound bacon, cut in ½-inch pieces
1 cup diced onion
½ cup diced celery
1/4 cup all-purpose flour
1 bottle clam juice
1 10-ounce can clams, drained, liquid reserved
1 6-ounce can minced clams, drained, liquid reserved
1 cup whole kernel corn
1 tablespoon serrano juice
1 teaspoon fresh thyme
1 cup half and half
1/4 cup dry sherry (optional)
Salt and freshly ground black pepper
Instructions
Pre-cook potatoes either in a saucepan or in the microwave almost soft. Drain.
In a large stock pot or saucepan, cook the bacon over medium heat for 4 to 5 minutes or until the fat is rendered, being careful the bacon doesn't brown. Add the onion and celery and continue to saute until the vegetables are soft. If needed, add vegetable oil.
Stir the flour into the vegetable mixture and continue to cook for 3 to 4 minutes, stirring constantly so that the roux doesn't brown.
Slowly stir in the clam juice, both bottled and reserved. Stir constantly to eliminate any lumps. Add 3 to 4 cups water, the potatoes, corn, serrano juice and thyme, and season with salt and pepper. Simmer the soup for 15 minutes.
Remove the soup from the heat, add the clams, and stir in the half and half and sherry. Ladle the soup into individual bowls, garnish with freshly ground black pepper and serve.