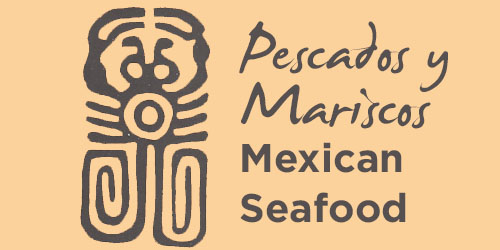 This is a common dish in the cocinas económicas of Isla Mujeres. It is best served with rice, black beans, marinated onions, hot sauce, and fresh hot tortillas.
Ingredients
1 pound white fish filets such as snapper or halibut
Juice of 2 limes
1 teaspoon Worcestershire sauce
1 tablespoon garlic salt
Salt and pepper to taste
4 cloves garlic, minced
4 tablespoons butter
Instructions
Rinse the fish filets. Marinate them for 2 hours in the lime juice and Worcestershire in a nonreactive bowl.
Just before cooking, sprinkle the fish with garlic salt, pepper, and salt, and press the fresh garlic onto the fish.
Heat the butter in a frying pan over medium to medium-high heat. When the butter begins to sizzle, carefully add the fish (it will splatter) and cover with a splatter screen. Sauté the filet five minutes on each side or until golden brown on both sides.
Drain the fish on the splatter screen for a few minutes and then serve immediately. Sprinkle it with your hot sauce of choice.
Photo Credit: Pexels.com