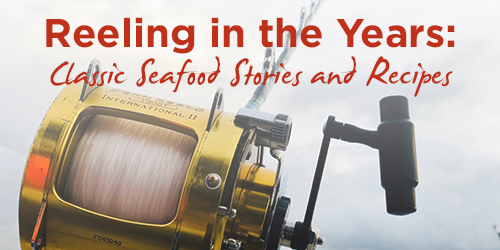 Thin wheat noodles, such as Japanese somen, are perfect for light dishes such as this shrimp curry. The bright green color of the peas is complemented by the yellow turmeric-based curry marinade in which the shrimp are cooked The pungent flavors of garlic and lemon zest offer a subtle, bitter counterpoint to the sweet and tangy character of the dish.
Shrimp Curry Ingredients
3 tablespoons vegetable oil

1 large garlic clove, minced

1 ounce ginger, finely grated

Juice and grated zest of 2 lemons

Kosher salt and freshly ground black pepper

10 ounces dried somen

24 small headless tiger shrimp, peeled, halved lengthwise, and deveined

1 cup fresh shelled or frozen green peas, or 1 1/2 cups edamame (thawed if frozen)

1 scallion, trimmed and thinly sliced on the diagonal
Instructions
In a medium bowl combine 1 tablespoon of the oil, the garlic, ginger, curry powder, lemon juice and zest. Season with salt and pepper to taste, add the shrimp, toss, and set aside to marinate for 20 minutes.

Bring a medium pot of water to a boil over high heat. Cook the somen until tender yet firm, about 2 minutes. Shock in ice-cold water. Drain and transfer to a large mixing bowl.

In a large skillet over high heat, add the remaning 2 tablespoons of oil and sauté the shrimp with the marinade for about 1 minute. Add the peas or edamame and toss for 1 minute more. Add the shrimp and peas with their sauce to the noodles. Mix well and divide among large individual bowls or plates. Serve garnished with scallions.