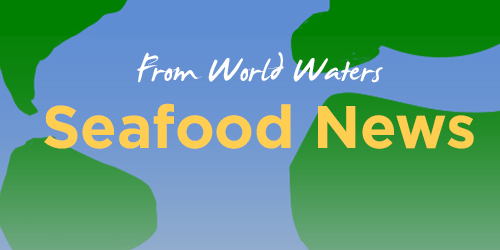 Grills aren't the exclusive cooking venue for the seafood world but many an ocean bounty has found itself on a set of grates in the backyard cooking to perfection. Argenexport, the exclusive US importer of Ñuke artisan-crafted Argentinian gaucho grills and wood-fired outdoor ovens, announced the launch of the Ñuke Puma its latest Santa Maria-style grill.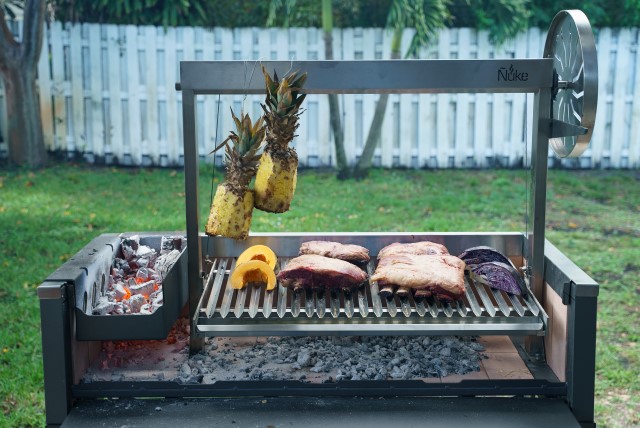 Inspired by the centuries-old cooking traditions of the gauchos that work the Argentinian pampas (prairies), Ñuke grills and outdoor ovens bring a modern style and functionality to rustic culinary adventures. For the home grill master that is passionate about authentic real wood and charcoal grilling, the Ñuke Puma is a truly durable and versatile centerpiece for their outdoor kitchen space. For more information about the new Puma model, please visit here.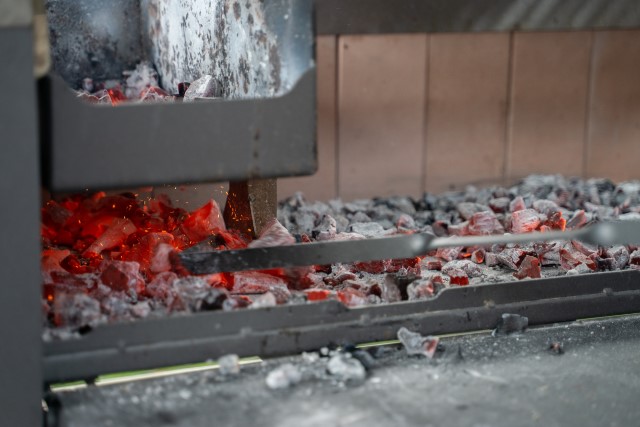 In Argentina, a barbecue (or asado) is an all-day multi course affair where the grill masters (the asadores) choreograph a dance of meats over real flame. Whether celebrating family events or annual festivals, the asado is how family and friends celebrate and spend time together. With the versatile Ñuke Puma come cooks that can meld their unique traditions and recipes with the universal celebration of family for which the Argentinian asado is famous.
Hand-made by local artisans in Argentina, the Ñuke Puma features a heavy-duty brazier-style fire starter basket where real wood or natural lump charcoal is burnt to hot embers before they are slid onto heat refractory bricks under the grill. A quintessential Santa Maria-style control wheel raises or lowers the grill grate allowing asadores to cook from 4" to 23" from the coals. The distance from the coals controls the cooking temperature, allowing for high-heat searing of thinner cut steaks or vegetables or low-and-slow cooking of thicker roasts or racks of ribs. The Puma is also outfitted with traditional V-shaped grill grates to channel drippings away from the fire to avoid flare-ups. Made from a combination of high-grade stainless and heavy-gauge steel, the Puma is both extremely durable and an attractive centerpiece for any outdoor kitchen. The Puma comes with a cast iron plancha to overlay the brazier for flat-top cooking, a wheeled-cart featuring accessory hooks, as well as a fire poker and shovel for managing the coals and easy ash clean up. Carrying an MSRP of $2,599, with free shipping in the continental US, the Puma is available for immediate purchase here.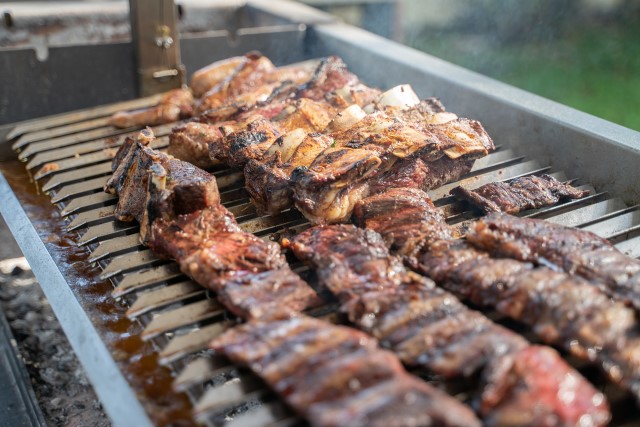 "Argentinian barbecues are really about more than just the great foods cooked over real wood or natural charcoal fire, they are really about time spent with family and friends," said Matthew Brothers, Founder and Managing Director of ÑukeBBQUSA. "Our new Ñuke Puma Santa Maria-style grill is handmade by Argentinian craftsmen to help you bring the same love of family and food to your next barbecue."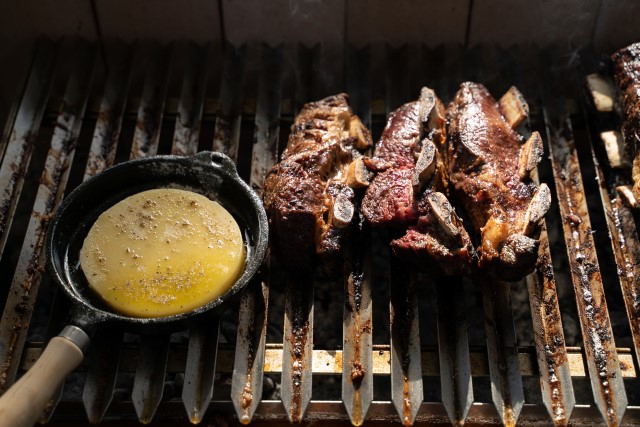 The Ñuke Puma, along with the entire lineup of Ñuke's Argentinian gaucho grills and wood-fired outdoor ovens are available direct, through a growing network of online and brick-and-mortar retail locations and on popular ecommerce outlets like Amazon. To purchase, or for more information on the Ñuke lineup available in the United States, please visit https://www.nukebbq.com/.