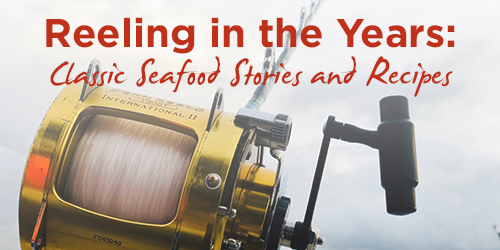 This shrimp salsa recipe features PAMA Pomegranate Liqueur in a vinaigrette that could easily be used on a variety of salads.
Shrimp Salsa Ingredients
Salsa:
½ lb. medium shrimp, cooked and peeled
1 jalapeño pepper, chopped
1 shallot, peeled and chopped
1 medium tomato, cored and chopped
1 green onion, chopped
¼ cup chopped cilantro
Vinaigrette:
3 tablespoons PAMA Pomegranate Liqueur
1 teaspoon chili garlic sauce
1 teaspoon rice vinegar
1 teaspoon sesame oil
Salt and freshly ground white pepper
Vegetable oil for frying
Half a package of square wonton skins (about 20 skins)
Instructions
Combine all vinaigrette ingredients in a small bowl and whisk together.
Put the shrimp, jalapeño, shallot, tomato, green onion, and cilantro into a wide shallow bowl. Add the vinaigrette and toss. Marinate in the refrigerator for 30 minutes or up to 2 hours.
Meanwhile, make the wonton chips. Pour oil into a stir-fry pan to a depth of 1 ½ inches and heat over medium-high heat to 350 degrees F. While the oil is heating, line a plate with two layers of paper towels.
Cut the wonton skins into triangles. Working in batches, fry the skins, turning occasionally, until crisp and golden brown (about one minute per batch). Drain on paper towels.
Serve the salsa with the chips on the side.