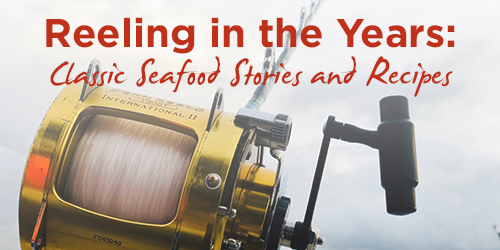 There are a great number of variations on this favorite Bajan specialty. This is probably the favorite version, as described in John Lake's book, The Culinary Heritage of Barbados. Flying fish is sometimes found frozen in Florida markets; if it's not available, substitute any mild white fish, such as flounder.
Fried Flying Fish Ingredients
8 small flying fish fillets
Bajan Seasoning as needed (see recipe)
2 eggs, beaten
Bread crumbs and flour, mixed
1/2 cup butter
Lime slices and parsley for garnish
Bajan hot sauce, such as Windmill or Lottie's
Instructions
Rub the fillets with the Bajan Seasoning, then dip them in the beaten eggs, then the bread crumbs and flour. Fry the fillets in the butter until lightly browned, turning once.
Serve garnished with the lime slices and parsely. Sprinkle hot sauce over the fillets to taste.