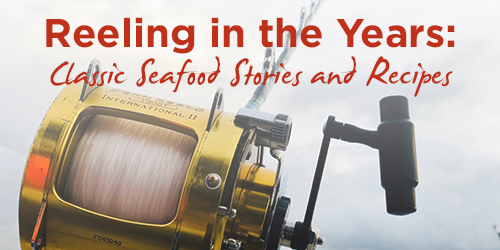 This sweet and sour fish sauce dip is made spicy with chopped chilies and garlic, while fresh-squeezed lime or lemon gives it a sour edge. Called nuoc cham or nuoc mam cham in Vietnamese, it is the ubiquitous condiment of the Vietnamese table. Drizzle it over grilled meat or fish set atop thin rice noodles tossed with shredded vegetables for refreshing fare, perfect for summer.
Fish Sauce Ingredient
1/2 cup fish sauce

1/2 cup sugar

1/2 cup fresh lime or lemon juice

1 large garlic clove, thinly sliced or minced

1 to 2 fresh red Thai chilies, stemmed, seeded, and thinly sliced or minced
Instructions
In a medium bowl, whisk together the fish sauce and sugar until the sugar is completely dissolved.

Stir in the lime or lemon juice and add the garlic and chiles.

Let steep for 20 minutes or so before serving. Refrigerate in an airtight container for up to 1 week.