The key to this Borneo recipe for marinated fish is to use the freshest fish possible. The Latin American version of this dish would be ceviche, which also cooks the fish with lime juice. Fresh scallops or shrimp could be substituted.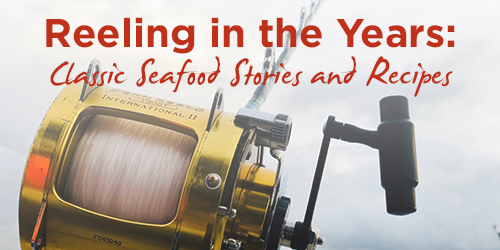 Tangy Marinated Fish Ingredients
1/2 cup freshly squeezed lime juice (or more if needed)
1 pound extremely fresh fish fillets (Spanish mackerel preferred but mahi-mahi or tuna could be used), cut into 1/2-inch pieces
3 serrano or jalapeño chiles, seeded and chopped
1 teaspoon coarse salt
8 shallots, thinly sliced
1 (2-inch piece) ginger, peeled and grated
2 sprigs cilantro, chopped
2 sprigs celery leaves, chopped
Instructions
Reserve 2 tablespoons of lime juice. Marinate the fish in the remaining juice for at least 30 minutes, stirring once or twice, until the fish turns white. Drain and discard the lime juice.
While the fish is marinating, pound the chiles with the salt until a paste is formed. When the fish is ready, mix it with the chile paste, shallots, ginger, fresh cilantro, celery and reserved lime juice. Taste and add more salt if desired. Serve immediately.