Red Lobster is giving away the most My Red Lobster Rewards Bonus Points ever in its one million points sweepstakes, counting down to National Lobster Day on Saturday, September 25. Red Lobster will be rewarding 100 members every day with 500 bonus points each, then doubling up the number of bonus points for 250 members on National Lobster Day.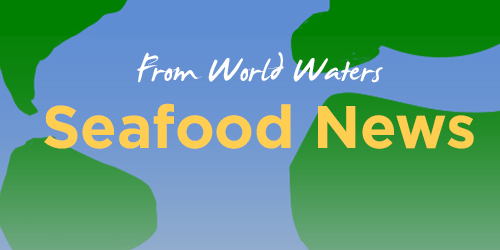 My Red Lobster Rewards Gold and Platinum Members will automatically receive one free entry in their My Rewards wallet located in the app. Seafood lovers who aren't yet members or don't have the app can get one free entry by downloading the free My Red Lobster Rewards app, available for iOS and Android, and completing a member profile.
Loyal members looking to win big can earn additional entries (up to two per day) by visiting their local Red Lobster or ordering To Go, now featuring Rapid Red Curbside, or touchless Delivery directly through RedLobster.com/order, during the promotion period.
"We're thrilled to celebrate our most loyal My Red Lobster Rewards members and give them even more reason to celebrate one of our favorite days of the year, National Lobster Day!" said Lillian Murphy, Vice President, Customer Experience and Loyalty, Red Lobster. "We love our members, and the One Million Points Sweepstakes is the perfect opportunity to reward them in a big way for simply doing what they do best – enjoying craveable seafood."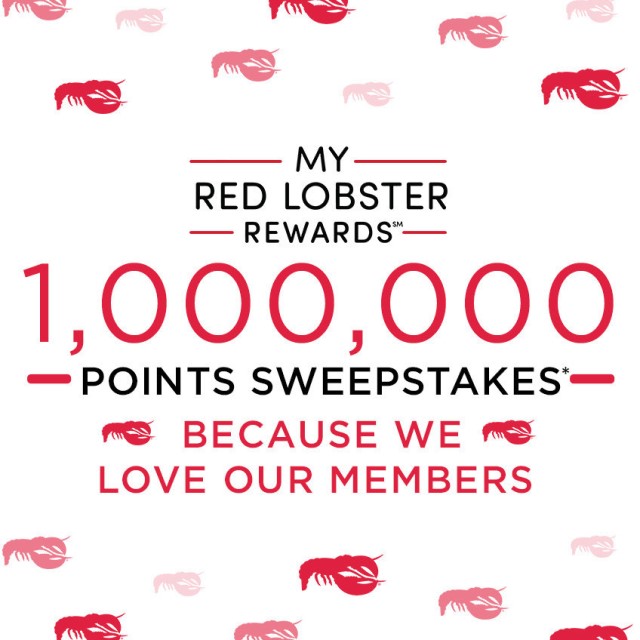 To view the complete Red Lobster menu or find a restaurant location, visit Red Lobster's website. To view the complete rules & regulations for the One Million Points Sweepstakes, visit here