It's winter, and time for comfort foods. Although casseroles and slow-cooked food are always a good choice, shrimp are very versatile and easy to prepare, and this stock is good for a variety of uses.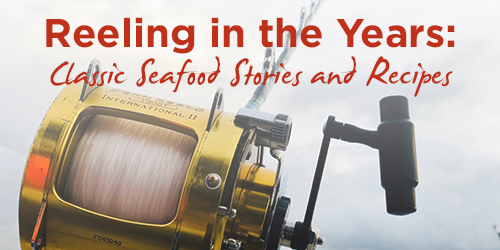 Shrimp Stock Ingredients
Shells and tails from two pounds of shrimp
1/2 cup chopped yellow onion
1/4 cup chopped celery
2 cloves garlic, minced
1 lemon, sliced
2 bay leaves
3 sprigs fresh thyme
1 teaspoon smoked whole black peppercorns
Instructions
Add all of the ingredients to a medium-size stock pot. Cover them with chicken stock (about four to six cups). Bring this mixture to a low boil; reduce the heat to a simmer.
Skim off any scum that rises to the surface. Simmer for about 45 minutes.
Strain the stock through a fine mesh strainer or chinois.