This salt cod dish is named after Vizcaya (Biscay), a province of Spain and a historical territory of the autonomous community of the Basque Country. Its capital is Bilbao. Bacalao a la Vizcaina is a popular dish all over the country.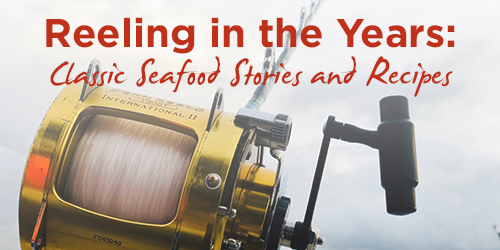 Salt Cod: Bacalao a la Vizcaina Ingredients
1 pound desalinated salt cod, cut into bite-size pieces.
4 potatoes, peeled and sliced thick
2 onions, sliced
4 hard-boiled eggs, sliced
2 teaspoons capers
2 large cloves garlic, minced
¼ cup pitted green olives
1 (4 ounce) jar roasted red bell peppers, drained
½ cup golden raisins
1 bay leaf
1 (8 ounce) can tomato sauce
½ cup extra virgin olive oil
1 cup water
¼ cup white wine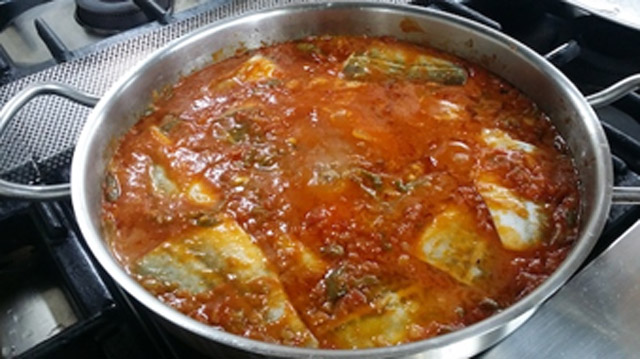 Instructions
In a large, deep skillet, layer half of each ingredient in the following order: potatoes, cod, onions, hard-boiled eggs, capers, garlic, olives, roasted red peppers, and raisins. Place the bay leaf on top, then pour half the tomato sauce and half the olive oil. Repeat with the remaining ingredients in the same order. Pour the water and white wine on top. Do not stir.
Cover and bring to a boil over medium heat. Reduce the heat and simmer until the potatoes are tender, about 30 minutes. Remove the bay leaves before serving.
Yield: 8 servings