Red Lobster is kicking off the holiday season with gift giving solutions that will make the most wonderful time of the year even merrier for everyone. Whether it's finding the perfect stocking stuffer for seafood lovers or hosting a gathering for friends and family with a craveable seafood spread, Red Lobster is offering guests a variety of ways to incorporate seafood into their holiday celebrations.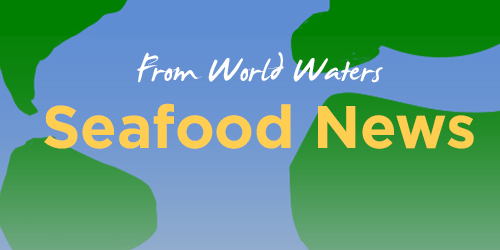 Red Lobster is making it easy for guests to give the gift of seafood, and, of course, beloved Cheddar Bay Biscuits, while also getting something for themselves. That would be the return of the "Give a Gift, Get a Gift" gift card promotion this holiday season. Starting now through the end of December, for every $50 spent on Red Lobster gift cards purchased in-restaurant or online, guests will receive two bonus coupons for $10 off dine-in or online To Go orders of $30 or more, redeemable in January and February.*
Red Lobster is helping guests become the holiday hero, regardless of what they have planned this season, by offering easy entertaining solutions like Party Platters (Hot and Cold), Family Meals and Catering, all available To Go or for touchless delivery.
In honor of this joyous season, guests are invited to celebrate the holidays together in-restaurant or at home with Red Lobster. Find a Red Lobster restaurant at RedLobster.com/locations or visit RedLobster.com/order to order touchless delivery or To Go, now featuring Rapid Red Curbside. To earn points for dining, including through To Go and delivery orders, and redeem tasty rewards, guests can sign up for Red Lobster's free loyalty program, My Red Lobster Rewards.