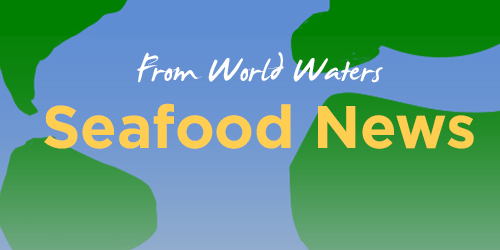 Over the summer, there were news stories talking about outbreaks of COVID-19 among seafood workers. The incidents raised the question of seafood transmitting the virus. Apparently, that's not the case and we can all continue to enjoy the seas' bountiful harvests without fear.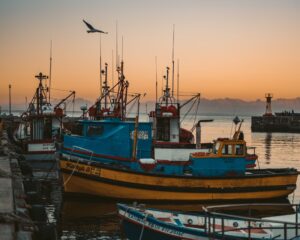 Leading public health and food safety organizations, among them the Centers for Disease Control (CDC), the U.S. Food and Drug Administration (FDA), the World Health Organization (WHO), and the European Food Safety Authority (EFSA) state that there is no evidence that the virus spreads through food, food containers, or food packaging. The scientific findings, coupled with increased food safety and hygiene standards, are the industry's reassurance to consumers that the products are safe from the virus.
The Alaska Seafood Marketing Institute states: "The Alaska seafood industry's number one priority is the health and safety of all. Seafood industry members – from fishermen, to processors to fisheries managers — are working tirelessly in collaboration with community leaders, public health officials, medical experts and state and local governments to implement extensive protocols ensuring the health and safety of Alaska's fishing communities and Alaska seafood workforce, so that this 'essential critical infrastructure' service can continue to safely supply sustainably-harvested food for Alaskans, Americans and the world."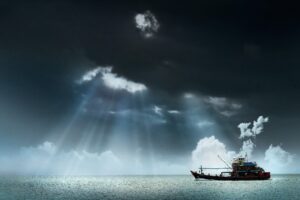 So what caused the outbreaks among the workers? Most likely people who had contracted the virus outside bringing it into the closed working environments like fishing vessels and processing plants. The Centers for Disease Control (CDC) is the lead agency for the US government on the novel coronavirus, known as COVID-19, and is the primary source of guidance regarding the spread of the virus.