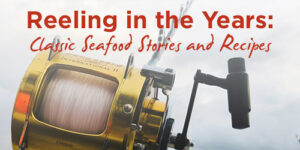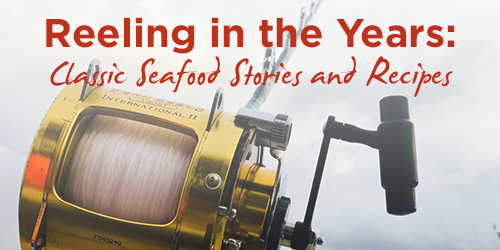 Serve this chile lime shrimp with Baja Gazpacho for an unforgettable shrimp cocktail or just enjoy them straight off the grill.
Ingredients
1 1/2 pounds (21-25) shrimp, peeled and de-veined, tails attached
For the marinade:
1/2 cup lime juice (juice of four limes)
2 tablespoons minced Thai chilies
2 tablespoons Sake or white wine
2 tablespoons minced jalapeños
1 tablespoon rice vinegar
2 cloves garlic, minced (about one teaspoon)
2 teaspoons crushed red pepper flakes
1 teaspoon granulated sugar
1/4 cup olive oil
Instructions
In a small food processor, pulse to combine everything except the shrimp and the olive oil. With the processor running, slowly add the olive oil, creating an emulsion.
Place the shrimp in a non-reactive container and add the marinade to it. Cover the container and refrigerate it for one hour.
Prepare the grill for medium-high direct grilling. Drain the shrimp and grill them for a couple of minutes per side or until opaque. Remove the shrimp from the grill and hold them for service if you plan to make the cocktail with Baja Gazpacho, or just serve the shrimp as they are for a quicker appetizer.