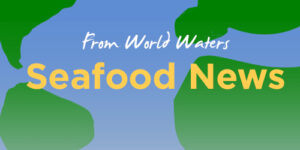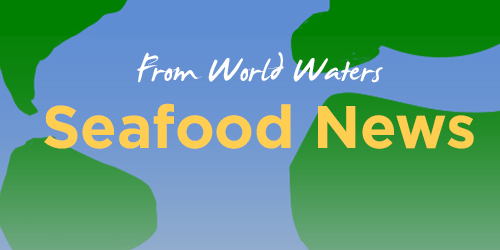 Turf wars are nothing new in North America but a recent conflict over lobster fishing in Nova Scotia reminded of that fact. Here in the USA, we've had our share of battles over gold, cattle, sheep, water, oil pipelines, you name it. Canada has had it's share of conflicts too, though, and this one deals with the Sipekne'katik Mi'kmaw First Nation and commercial fishermen.
The Sipekne'katik fishermen exercised their treaty rights by launch their own lobster fishery and the commercial fishermen took issue with it. That's because the launch took place during the off season, which raised concerns among the commercial fishermen concerned that their livelihood could be impacted by a smaller catch. Unfortunately, some of them may have taken matters into their own hands instead of resolving it through channels.
It seems that hundreds of Sipekne'katik lobster pots were removed from the water. And a lot of them were deposited outside the front door of a Fisheries and Oceans Canada office. A few days later, a group of several hundred non-indigenous fishermen allegedly raided two shoreside warehouses and lobster pounds used by the Sipekne'katik. Property was damaged and lobsters killed or stolen. One person was even charged with arson in connection with the attacks. A second individual was charged with assault for allegedly grabbing and shoving the Sipekne'katik First Nation's chief, Michael Sack. If you'd like to know more, read the full story here.