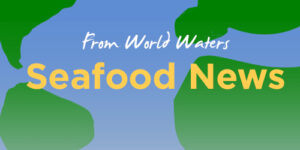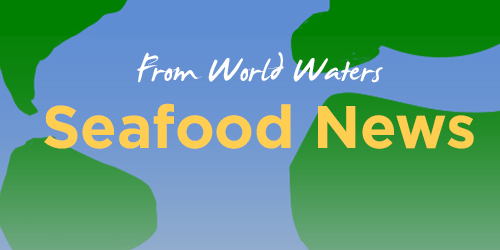 A few weeks ago, we reported the alleged opening salvo by white fishermen in conflict with indigenous natives over fishing in Nova Scotia. Now the Miꞌkmaq First Nations group has countered with something few people saw coming.
A corporate partnership.
Spearheaded by Membertou First Nation and Miawpukek First Nation, the native group teamed with Canadian specialty food company Premium Brands to purchase Nova Scotia-based shellfish supplier Clearwater Seafoods for $1 billion Canadian dollars ($765.8 million USD).
Needless to say the non-Indigenous commercial fishermen in Nova Scotia are none to happy with this development. They claim that Clearwater Seafoods holds a monopoly over the same industry that they themselves sought to dominate. A an indigenous lobster pound burned to the ground a few weeks ago and they're suspected of being responsible. Clearwater Seafoods holds all the licenses for the offshore deep-water lobster fishing area known as LFA 41.