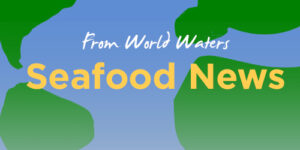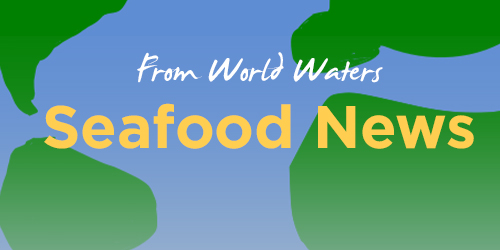 The European Union parliament handed American lobster fishermen an early Christmas present just now by passing a mini trade deal drops lobster tariffs for five years.
And the vote wasn't even a close call, either. There were 638 in favor, 45 against it, and 11 abstentions. The tariff was 8 percent and the new ruling is retroactive to August 1st. Although the removal is currently for just five years, the EU is working to make it permanent.
The E.U. parliament's trade committee moved the issue ahead in early November. The final vote took place November 26th and builds on a deal struck in August between U.S. Trade Representative Robert Lighthizer and European Union Trade Commissioner Phil Hogan wherein the lobster tariffs were removed in exchange for the U.S. halving import duties on glasswares, ceramics, disposable lighters, and prepared meals. Read the rest of this story at SeafoodSource.