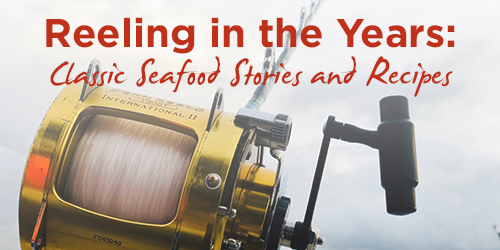 Jambalaya is one of the most popular foods in the bayous of Louisiana. It was originally created by cooks cleaning out the icebox and using what foods were leftover. The term jambalaya even means mix of food or events, so whatever mix of meats and seafood you like, are appropriate. The word got its name from the French word jambon for ham, which the dish traditionally contains. The following recipe doesn't contain any, but if you have some cooked ham in the refrigerator, dice some and add it to the pot.
Ingredients
1 large bell pepper, stem and seeds removed, chopped
1 onion, chopped
1 cup chopped celery
½ cup diced carrots
2 cloves garlic, minced
3 tablespoons vegetable oil
1 teaspoon ground cayenne
1 teaspoon dried thyme
1 teaspoon dried oregano
2 bay leaves
1 quart chicken or fish broth
1 ½ cups tomato sauce
½ cup dry white wine, optional
1 cup long-grain rice
1 1/2 pounds shrimp, shelled and deveined
Salt and freshly ground black pepper
Garnishes: Chopped green onions, chopped fresh parsley
Instructions
Heat 2 tablespoons of the oil in a large stockpot over medium high heat. Saute the bell pepper, onions, celery, carrots, and garlic in the oil until softened, about 5 minutes. . Add the cayenne, thyme, oregano, and bay leaves and saute for an additional 3 minutes, stirring constantly.
Add the broth, tomato sauce, and wine, bring the mixture to a boil, reduce the heat, and simmer for a half an hour.
In a small frying pan, heat the remaining oil until hot. Add the rice and fry, stirring constantly, until it becomes opaque. Add to the stock pot and simmer for an additional 30 to 45 minutes or until the rice is tender.
Stir in the shrimp and simmer for 5 minutes or until the shrimp is done.
Ladle the jambalaya into bowls, garnish with the green onions and parsley, and serve with a bottle of Louisiana hot sauce on the side.