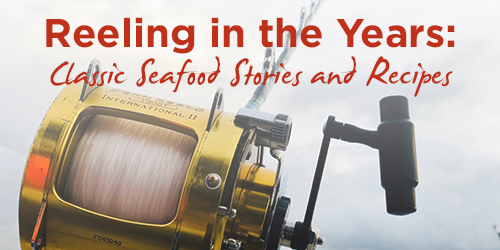 The shrimp taste better if you cook them with their shells on. Then you can serve them as an appetizer and have your guests peel the shrimp themselves. Alternatively, you can use peeled shrimp and serve them over white rice.
Ingredients
2 pounds shell-on shrimp
2 tablespoons vinegar
3 Scotch bonnet peppers, stemmed, seeded and minced (or substitute habaneros)
1/4 cup vegetable oil
1 clove garlic, crushed
Instructions
Add the oil to a large skillet over medium heat. When the oil is hot add the garlic, peppers and salt and stir for a few seconds.
Add the shrimp and cook, stirring occasionally, until they're almost cooked through.
Pour in the vinegar continue cooking until the shrimp are opaque.