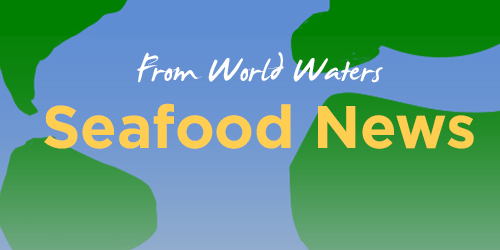 A recent VASEP report tells us that the total value of Vietnam's pangasius exports to the Mexican market reached US$20.4 million, up 35% over the same period in 2020. This is a large export market for Vietnamese pangasius exporters with huge potential. However, in the past 3 years, the export value of pangasius to this market has decreased. Therefore, this growth of pangasius exports to the Mexican market in the current context is a good sign.
This is the market with the second highest per capita income in Latin America (after Brazil). Free trade system with relatively low import tax, ranging from 0-35% on average. This is also a market in the CPTPP bloc. According to this Agreement, the import tax rate of seafood into the Mexican market will be 0% from the 3rd year.
In the first three months of this year, the export price of frozen pangasius fillets to Mexico fluctuated from 1.7 to 1.85 USD/kg on average. This is lower than last year's price. However, in the first 3 months of this year, the number of pangasius enterprises participating in exporting to Mexico is quite large, nearly 30 enterprises. The largest of which are: IDI CORP, VINH HOAN CORP and Vietnam Fish Co., Ltd.
According to Globefish statistics, in 2020, due to the impact of Covid-19, imports of white fish products into Mexico decreased sharply, in which, imports of frozen pangasius decreased significantly in 11 months and only reached the import volume above 3,500 tons in April and December 2021. However, it is forecasted that in 2021, the amount of pangasius imports into this market will increase gradually.
Currently, Vietnam mainly exports two main pangasius products to Mexico, which are frozen pangasius fillets and frozen pangasius portions to this market.
Top Photo credit: VASEP