Obviously fossil fuel emissions aren't limited to land- and air-based transportation. Boats and ships burn gasoline and diesel fuel too. And getting rid of those emissions is probably healthier for marine life like all of that seafood we love to eat. That's part of why motorized boat makers are migrating more into hybrid and fully electric propulsion. And now those efforts are starting to pay off. The Swedish tech company Candela has racked up more than 60 orders for its revolutionary, 290 000-euro electric boat, the Candela C-8. That makes the flying C-8 one of the fastest-selling 28-foot boats on the market.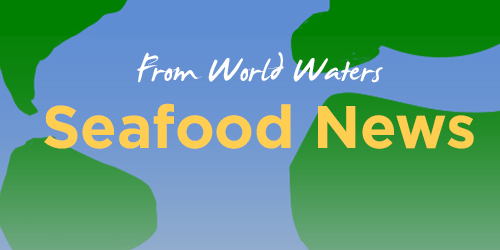 The Candela C-8 is the next-generation electric boat from the Swedish tech firm Candela. Using a new version of the company's patented hydrofoil system, C-8 flies above the waves with greater range than any other electric boat, powered by a new, silent pod thruster – the Candela C-POD.
Compared to the company's first model, the smaller and hand-built C-7, the C-8 is made for rapid mass production which allows Candela to sell it for a price that is in line with conventional premium, fossil-fuel boats.
Five weeks after launching the C-8, Candela has more than 60 orders for it, which makes the novel electric powerboat one of the best-selling 28-foot premium boats in Europe.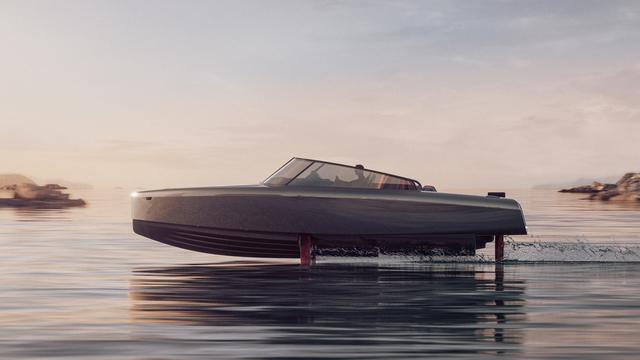 "According to our data, the C-8 is the second or third fastest-selling powerboat in the 28-foot category in Scandinavia. Not just electric boats, but any type of power source. By year's end, we expect to have a real impact on combustion engine boat sales in this size category," says Mikael Mahlberg, Candela's Communications Manager.
First Long-Range Electric Boat, Intended for Mass Production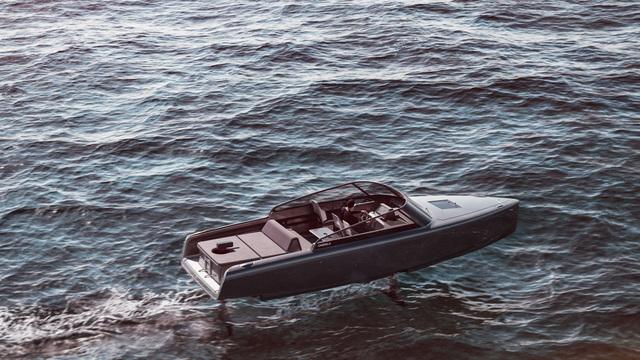 Candela's first boat – the open Candela C-7 – was a sales success in its own right, but still a niche product. With 30 units delivered since production started in 2019, C-7 led premium electric boat sales in Europe on account of having longer range, higher cruise speed and smoother ride than other electric boats, thanks to the company's hydrofoil tech that lifts the hull above the water friction and allows for long range on battery power only.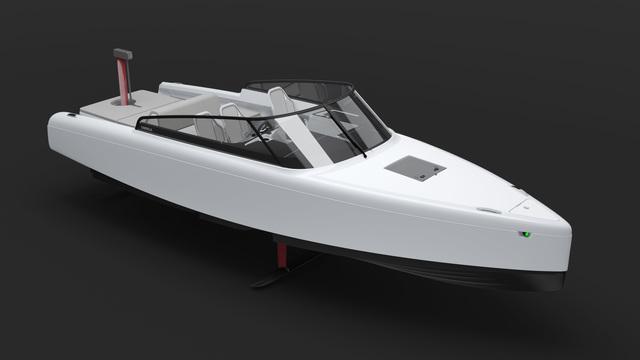 Candela C-8 is a far bigger and more capable boat that will offer new features not found in other boats. Flying on computer-controlled hydrofoils that lift the hull above the waves and reduce energy consumption by 80% compared to traditional powerboats, the C-8 can cruise for more than 2,5 hours at 20 knots. The hydrofoils also reduce slamming by 90% compared to conventional hull boats.
"The C-8 will not just have longer range than other electric boats, it will offer a better ride experience than any boat out there. In 3-4-foot chop, you'll be able to drive at 30 knots without feeling the waves. It will be like a magic carpet ride," says Mikael Mahlberg.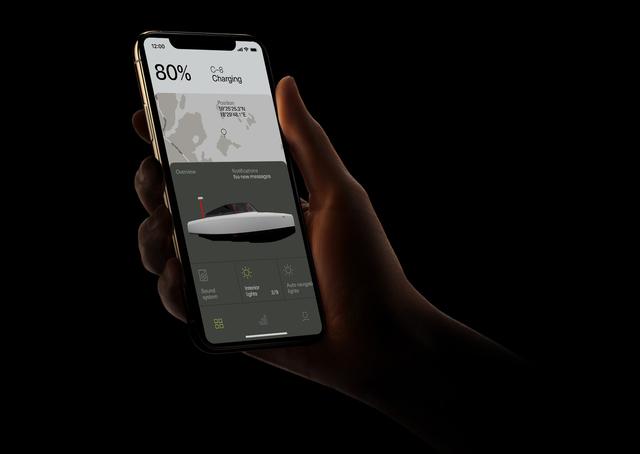 The real game-changer is Candela's new boat motor – the Candela C-POD. By putting the electric motors in a torpedo-shaped pod under the water, Candela gets rid of mechanical gears and the associated noise. Shifting to electric direct-drive also reduces the number of moving parts, making the Candela C-POD more efficient, and virtually maintenance-free. With 3 000 hours between overhauls, the Candela C-POD will last a human lifetime without maintenance.
"The C-8 will be the first truly silent, fast motorboat. There's no slamming, no noise from the transmission. You'll be able to cruise along at 24 knots, with only the sounds of wind whistling past the windscreen," says Mikael Mahlberg. Learn more about Candela watercraft here.