NaturalShrimp announced that they and Gulf Seafood Inc. (GSI) have achieved a key milestone with the first commercial deliveries of live shrimp to customers as part of their previously announced purchase agreement signed in October for a three-month trial and delivery of 25,000 pounds of live shrimp which GSI will purchase, distribute and market.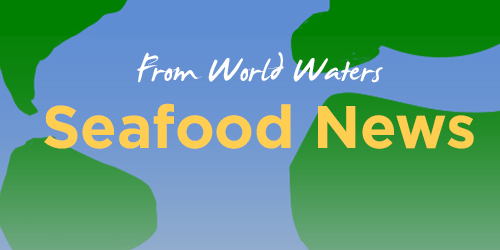 The deliveries were made to customers in several major cities and transported using GSI's proven waterless packaging method of keeping shrimp alive during shipping without the need for adding water to the package. Gulf Seafood has over a decade of experience refining and perfecting the packaging and delivery of live shrimp, having successfully distributed over 2 million pounds of shrimp using their waterless packaging technology.
NaturalShrimp also announced the successful development of an industry-leading packaging facility at NaturalShrimp's Webster City, Iowa facility with Gulf Seafood assisting in the procurement of materials, setup including necessary equipment, logistical support, staff training and packaging necessary for shipment of live shrimp.
NaturalShrimp: Coming at You Live
"The first deliveries of live shrimp are a key milestone in the commercialization of our land-based gourmet-grade shrimp," said Gerald Easterling, CEO of NaturalShrimp. "Gulf Seafood has proven to be a valued partner through their distribution network, experience in logistics and packaging technology. These deliveries are also validation of NaturalShrimp's patented RAS technology that can produce the highest grade of land-based Pacific white shrimp without the use of antibiotics, probiotics or toxic chemicals at scale and doing so in a socially responsible and environmentally friendly manner. Weekly production is on track for the first quarter of 2022, and our sales and marketing team, led by Marco Van Den Berg, is highly focused on attracting customers and finalizing customer agreements with distributors and processors for long term supply agreements."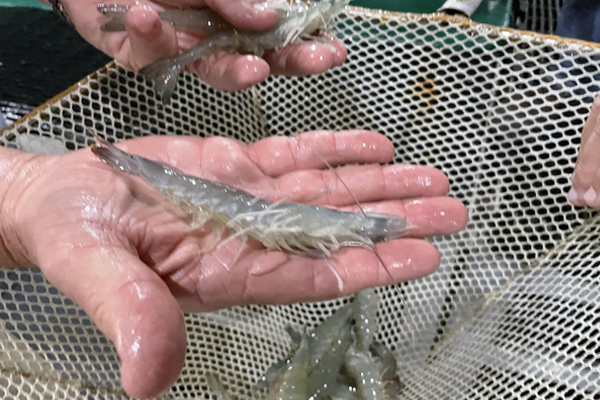 William Delgado, Chief Financial Officer of NaturalShrimp, added, "The development of an industry-leading packaging facility at our Webster City, Iowa facility is also an important marker in our partnership with Gulf Seafood. After Thanksgiving our goal is to duplicate this proven system and establish commercial distribution from our facility at La Coste, Texas that will allow an even greater geographic footprint for our live shrimp." For more information visit www.naturalshrimp.com.