SeaPak just dropped its new Southern Style Jumbo Shrimp. It's their way of bringing southern flavor to you without you making the run to the other side of the Mason-Dixon Line. The company dubbed it the "first of its kind to grace seafood aisle shelves, Southern Style Jumbo Shrimp combines tasty seafood with zesty southern flavors, making it the ideal savory bite for any time of year." Well, yeah, SeaPak. Shrimp are great no matter what time it is (unless they're expired, of course).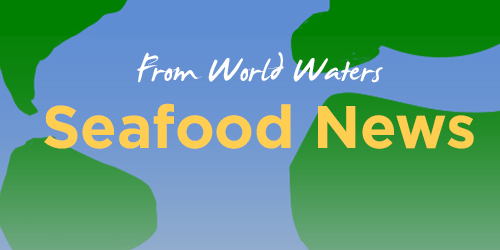 Bringing authentic coastal flavor, The Southern Style Jumbo Shrimp has a subtle pickle-brined coating and is breaded to crunchiness. And thanks to SeaPak's sweet mustard barbecue sauce included in each pack, these butterflied treats deliver bring that bit of savory goodness to bear too.
Listed at a suggested retail price of $9.99, each 10-ounce package Southern Style Jumbo Shrimp contains 2.5 servings. The oven crispy shrimp come with a 2-ounce container of creamy sweet mustard barbecue sauce for dipping as well as air fryer instructions on the back.
Southern Style Jumbo Shrimp are available at selected retailers nationwide and can be found via SeaPak's product locator. To learn more about SeaPak, visit the company's website at seapak.com, or follow them on Facebook, Pinterest, and Instagram.