Red Stripe beer is the magical ingredient in this ship-shape drunken seafood dish from St. Vincent. Make sure you also buy extra beer for the cook; that way, you may get to have the big piece of lobster during dinner!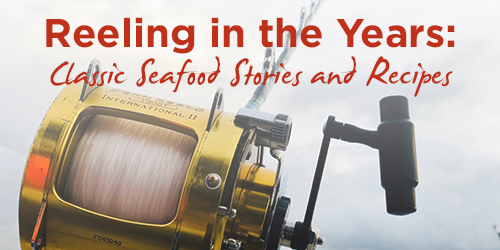 Drunken Seafood Ingredients
1 clove garlic, minced
1/4 cup chopped onion
1/4 cup diced green bell pepper
1 red habanero chile, seeds and stem removed, minced
2 tablespoons butter
1 cup rice
2 cups Red Stripe beer
1/2 pound raw medium shrimp, shelled and deveined
2 1-pound lobster tails, shelled, lobster meat chopped
3 tablespoons tomato paste
1/2 cup diced celery
1 beef boullion cube
1/2 pound freshly cooked crab meat, or substitute canned crab meat, drained and picked over for pieces of shell
Instructions
In a medium frying pan, saute the garlic, onion, bell pepper, and habanero in the butter. Add the rice, beer, shrimp, lobster, and the rest of the ingredients, except the crab. Bring the mixture to a boil, stirring occasionally. Cover the pan and cook over medium heat until the rice is done, about 15 minutes.
When the rice is done, stir in the crab meat, heat for a minute or two and serve on a heated platter.