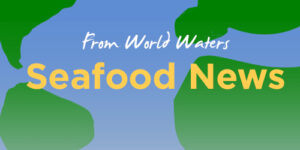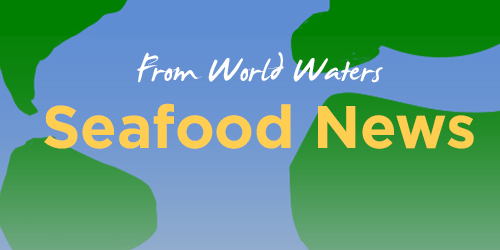 So a company named West Coast Salmon, based in Norway, is building a salmon farm in Reno, Nevada.
It seems that West Coast Salmon plans on creating a recirculating aquaculture system (RAS) to raise up to 50,000 metric tons (MT) of Atlantic salmon in Reno, Nevada. The goal? Getting into the U.S. West Coast market.
The company has a three-phase development plan. Phase one's goal is producing 12,600 MT of head-on, gutted salmon. Their operation calls for the construction of an on-site processing facility as well. They estimate first harvest in the second half of 2024.
Nevada was chosen not just because of its acreage but also because it's relatively near major markets, transportation, energy infrastructure.
Nutreco's aquaculture division, Skretting, will provide its specialized RAS feed to the company, and AquaMaof, a major supplier of equipment to the global RAS sector, will provide the technology for the West Coast project.
AquaMaof's technology allows for the raising of salmon year-round without the use of antibiotics or chemicals, and incorporates a proprietary water-recycling technique with minimum discharge and low power consumption, AquaMaof CEO David Hazut said in a press release.