Pure Salmon isn't messing around with its new aquaculture facility in Southwest Virginia. The company just broke ground on the site in Tazewell County for the state-of-the-art facility. Once completed, the aquaculture site will employ over 200 people while produce fresh salmon for markets along the East Coast.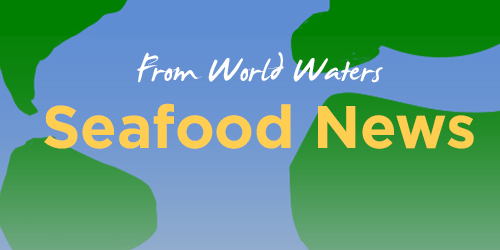 The international aquaculture company is based in Abu Dhabi and the new facility will occupy over 750,000-sq.-ft. facility on 200 acres of land next to Southwest Virginia Community College, just off of Rt. 19 west of Claypool Hill.
According to the Bluefield Daily Telegraph, "The $228 million project, originally called Project Jonah, is eight years in the making and Paul Insk, project manager for Pure Salmon Virginia, said enough progress will be made by 2023 to start bringing in salmon eggs to begin the growing process that takes two years to bring the fish to the market." Read the rest of the report here.