Aloha Poke Co. today announced its expansion plans into the Atlanta market with local entrepreneur and franchise veteran Randy Elias at the helm. This venture marks the first Aloha Poke fast-casual eatery in the state of Georgia, with potential to add more throughout 2022. Aloha Poke's Atlanta expansion signals a surge in growth for the popular poke brand and follows major growth in Texas and other states. Aloha Poke's success is built on the concept's customer-centric brand promise to offer fast, fresh-packed sashimi-grade seafood along with other unprocessed, natural ingredients.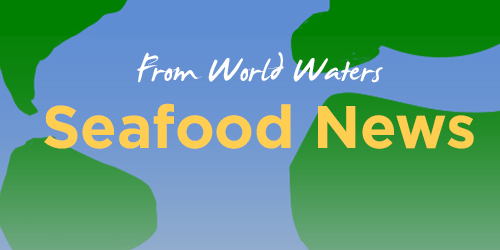 "Aloha Poke Co. is thrilled to come to Georgia," said Chris Birkinshaw, CEO, Aloha Poke Co. "We are happy that the people of Atlanta and surrounding communities will have access to our poke bowls, which infuse delicious, nutritious, and natural ingredients, especially at a time of heightened awareness around the quality and healthfulness of fast-casual menus."
The Aloha Poke expansion in Georgia is spearheaded by veteran franchise entrepreneur, Randy Elias, who joins the Aloha Poke brand after a more than twenty-year career in fast-casual franchising. Elias' portfolio includes several Moe's Southwest Grill in Acworth and Cartersville communities along with other fast casual ventures. In addition to the beauty of the poke bowl presentation, Elias sought out Aloha Poke franchising to simplify his franchise portfolio and was attracted to the brand's franchise development program, the projected return on investment, the efficiency of operations, and low labor requirements.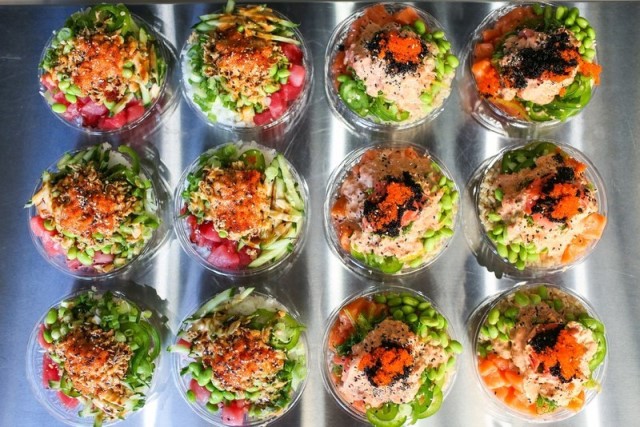 "I have seen many different franchise concepts that require complex back-of-house build outs and cooking staff and are now experiencing the strain caused by current labor issues, economic turmoil, and supply chain challenges," said Elias. "Aloha Poke's brand development strategy and buildout requires much less to start and maintain, while still offering an attractive return on investment year-over-year. I feel that concepts like Aloha Poke are part of the fast-casual evolution toward offering higher-quality menu offerings as we continue to navigate pandemic-related disruptions."
About Aloha Poke Co.
Proudly reimagining the idea of fast food, Aloha Poke Co. quickly packs ahi tuna, Patagonian salmon, and other clean, simple, responsibly sourced ingredients into beautiful, delicious poke bowls. Founded in downtown Chicago's French Market in 2016, Aloha Poke has grown to 17 locations throughout the Midwest, Southeast, Southwest, and Mid-Atlantic. Find out more on the seafood eatery's website.