Seafood stuffed jalapeños are quick and easy to prepare and can be made with roasted and peeled jalapeños or fresh out of the garden. Serve these chilled as an appetizer or even as a luncheon entree on a hot day.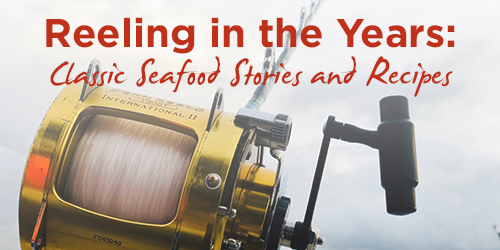 Seafood Stuffed Jalapeños Ingredients
1 4 ½-ounce can crab meat
1/4 cup salad shrimp, chopped
1/3 cup grated Monterey Jack cheese
Mayonnaise
8 to 10 fresh jalapeños, stems and seeds removed, split in half lengthwise
Instructions
In a bowl, combine the crab, shrimp, and cheese. Add enough of the mayonnaise to hold the mixture together and mix well. Fill each jalapeño with a mound of the mixture.
Serve immediately or chill well to serve later.